Partners
There are currently six companies participating in the Community Benefit Agreement process, with each innovative business working closely with community leaders and organizations to effectively leverage their respective time, talents, and resources to help create a better neighborhood for everyone. These community partnerships have formed in creative and impactful ways. Below are some examples of ways that the CBAs are being implemented around Central Market Street and the Tenderloin, as well as links to the CBA agreements and progress reports.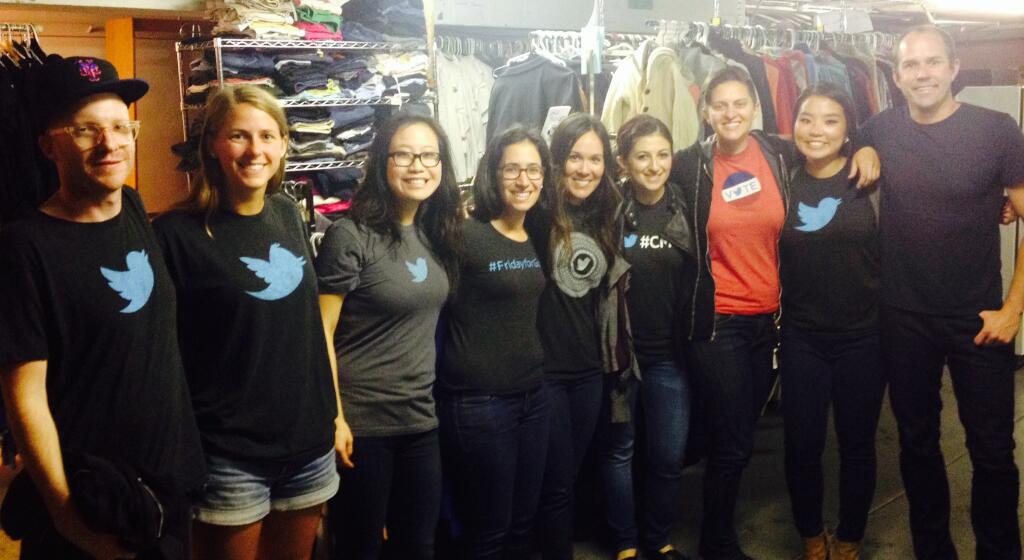 #FridayforGood - Twitter
On Friday, June 6, more than 500 of our employees volunteered with 29 local nonprofits that serve the Tenderloin, central Market, and South of Market community, contributing more than 1,500 hours of service to a range of organizations. We call this bi-annual day of service 
#FridayforGood
.
Community Partners
Glide
Larkin Street Youth Services
ASIANinc
Boys & Girls Club
Meals on Wheels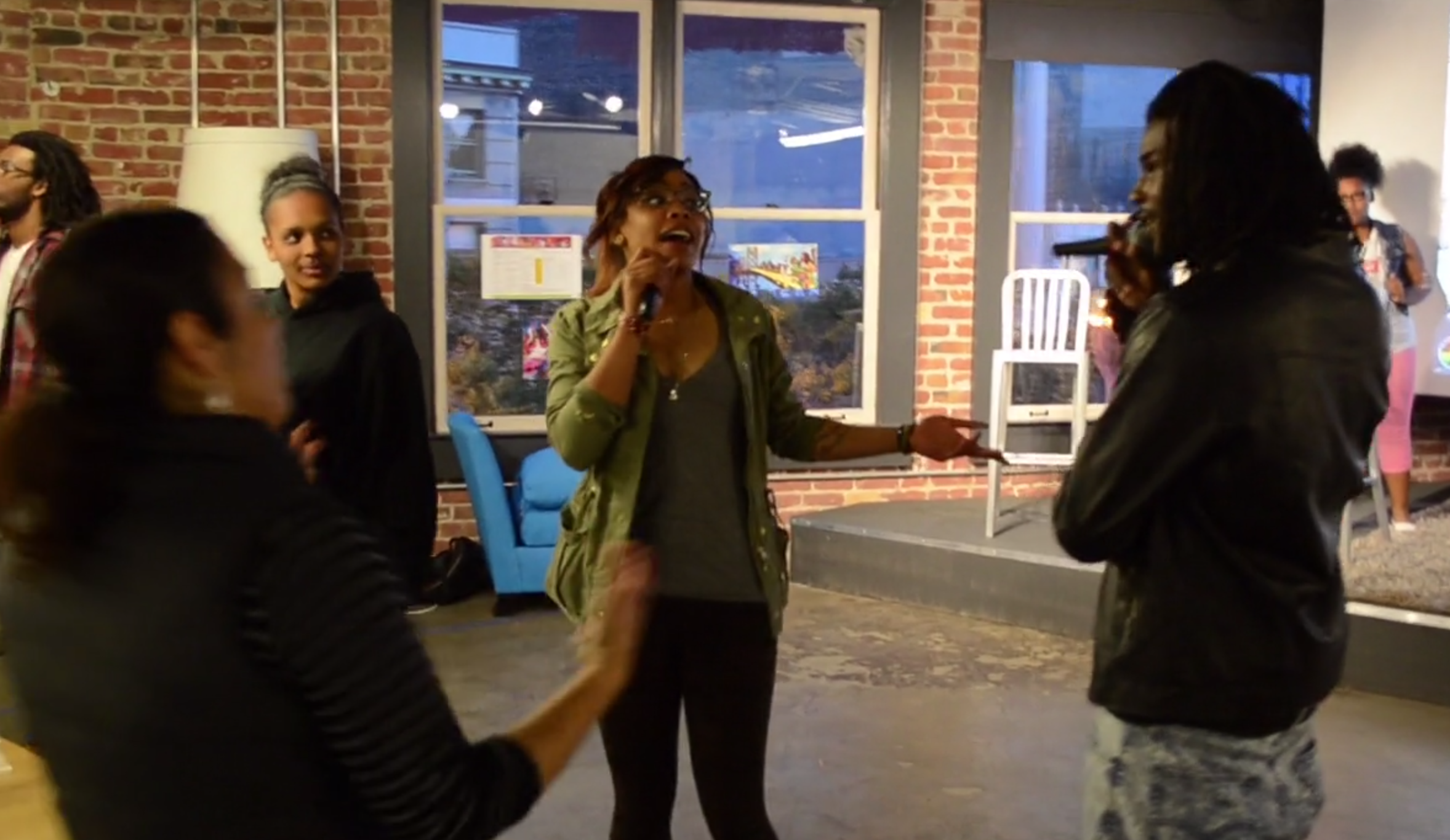 My City - HHH at the Warfield - Spotify
The Mural Music & Arts Project's History Through Hip Hop is a San Francisco Bay area program that educates, empowers, and inspires youth through participation in the arts. Since 2001 the MMAP has been creating art for the community. In collaboration with Spotify,
this performance
marks their groundbreaking debut at San Francisco's historic Warfield Theatre!
Community Partners
Mural Music & Arts Project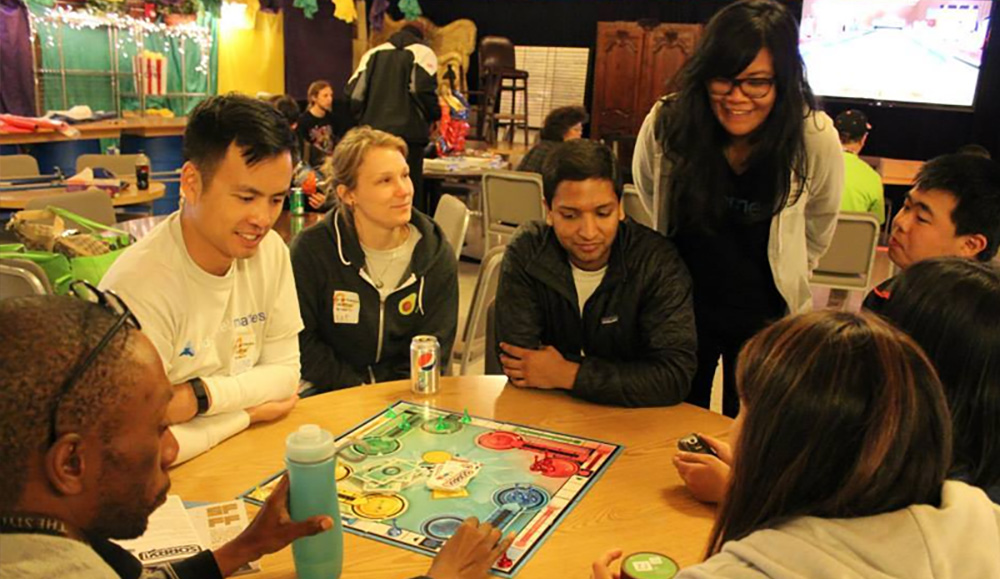 Mid-market Matters - Yammer
On April 22nd, dozens of Yammer employees volunteered at several different organizations throughout San Francisco's Tenderloin district as part of the Mid-Market Matters initiative. We're all looking forward to giving back to our community and getting to know our neighbors better!
Community Partners
 St. Anthony's
ARC
Episcopal Community Services
Tenderloin Boys & Girls Club
YWAM
GLIDE
Hamilton Family Center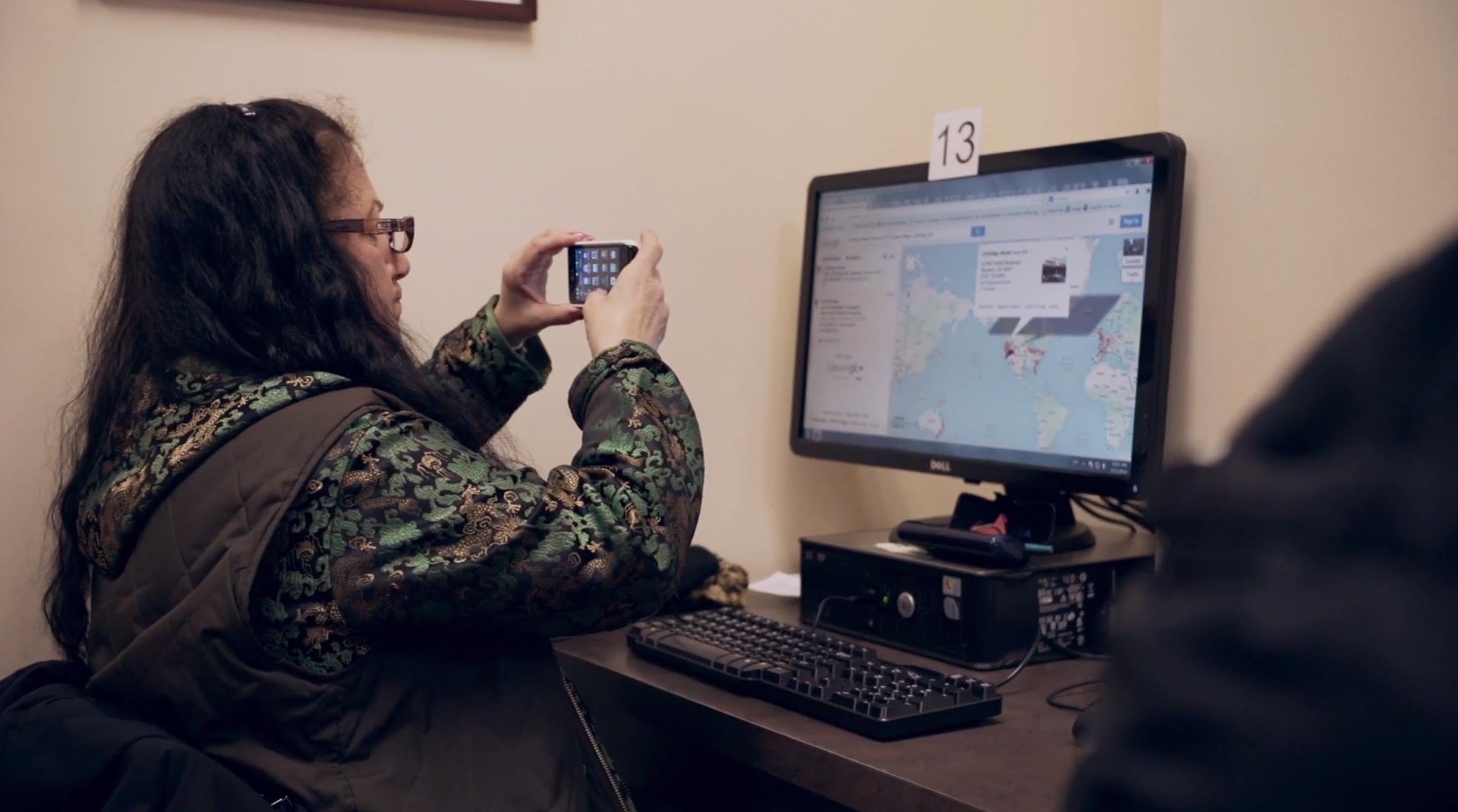 Link SF - Zendesk
In partnership with the St. Anthony's Foundation, Zendesk created the Link-SF app, which links homeless people to available shelter, food, medical supplies, a place to bathe or use the computer. This
short documentary
was made on the project and shown at 2014 South by Southwest conference.
Community Partners
St. Anthony's Foundation
Community Partners
Hartland Hotel
Tenderloin Housing Clinic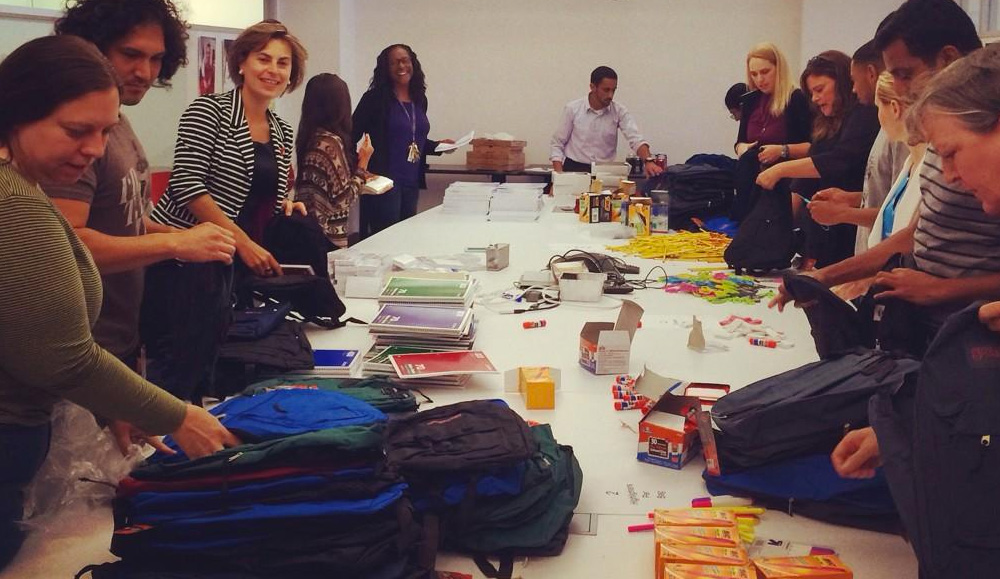 CM School Benefit - Zoosk
Over the summer of 2014, Zoosk made a series of impactful contributions aimed at benefitting school children in the Central Market and Tenderloin Area. This included 150 backpacks stuffed with a long list of school supplies for the San Francisco City Academy's back-to-school night, as well as 15 laptops to the Vietnamese Youth Development Center.
- - -
Community Benefit Agreement Reports
Throughout the course of the year, participating companies update their progress toward a completed CBA and these are validated by the City Administrator. You can track those updates here: http://www.sfgsa.org/index.aspx?page=6827