Update: Community Benefit Agreements Posted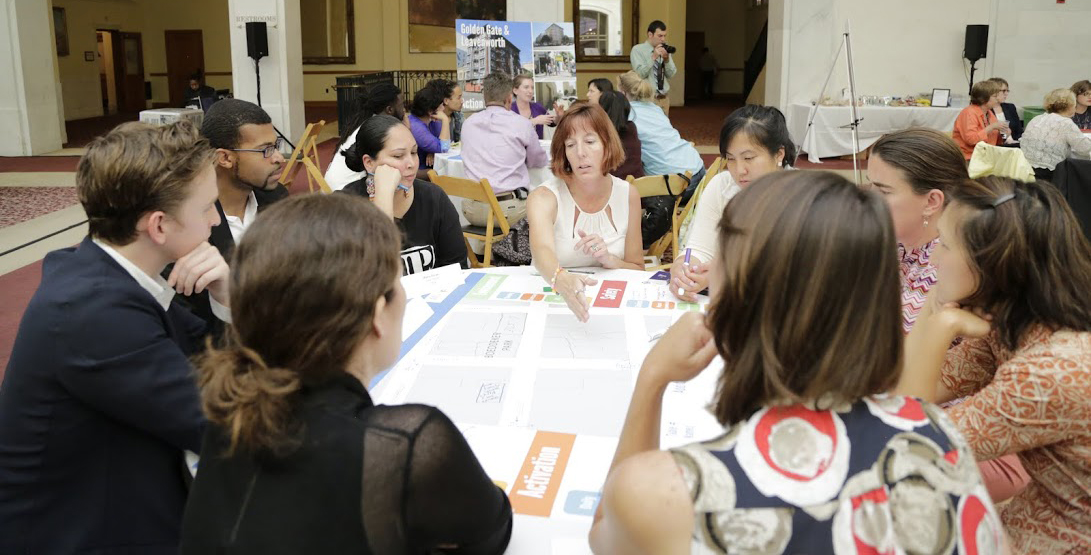 Thank you for your interest in Central Market and the Tenderloin! The input portion of this project is now closed. We generated over 450 insights from community members through online engagement and in-person participation in community workshops.
Many of those ideas helped inform the Central Market Street and Tenderloin Area Community Benefit Agreements, which will take effect at the beginning of 2015. Additionally, all of the feedback has been categorized and provided to the San Francisco Office of Economic and Workforce Development (OEWD) and will be used to further inform an update of the Central Market/Tenderloin Strategy. 
Throughout the course of the year, participating companies will update their progress toward a completed CBA and these are validated by the City Administrator. You can track those updates
here
. And here's a
case study
from Neighborland.
Thank you again for helping to make Central Market and the Tenderloin a safer, cleaner, and more vibrant neighborhood for everyone!