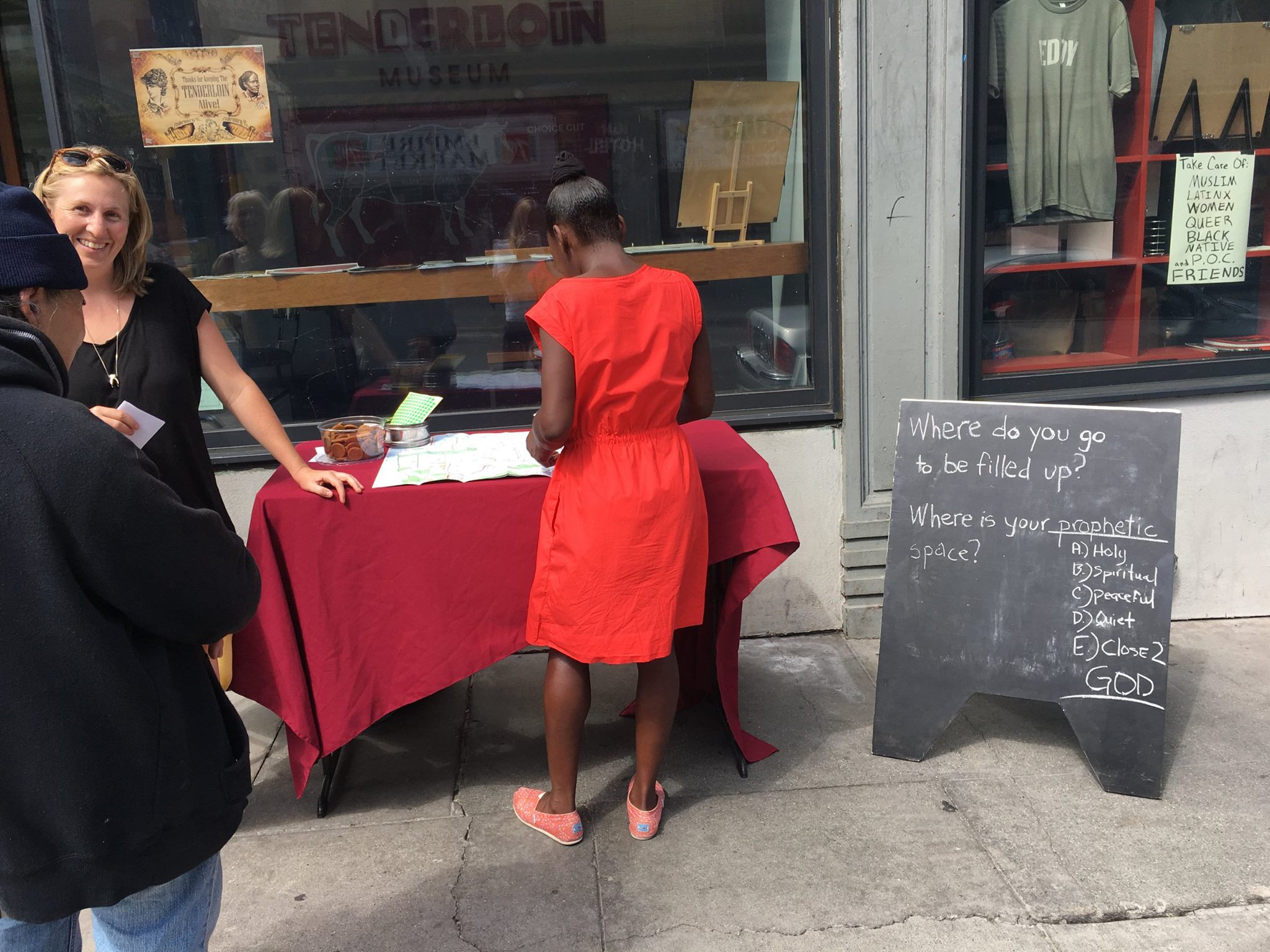 Compass Prophetic
This is the initial research stage of a project looking into where and how prophetic spaces exist in San Francisco. What is a prophetic space? How do we find them when we need them? What do they do? When humans engage in the prophetic, we make place in the truest sense – it is a never-ending process of transforming place. The prophetic allows for the creation of both concrete and imagined spaces where we can explore our relationships to the real and the imagined.
On September 12th in conjunction with the Tenderloin Museum artist Chelsea Wills set up a mobile research station on the corner of Turk and Leavenworth to explore this question with the residents of the Tenderloin. Residents shared locations like Glide Memorial Baptist Church, the San Francisco Zen Center, the city's public parks. Residents recognized their own spirituality and music as prophetic.  This was a the first in a series of live research events that will take place in San Francisco engaging with community about what they define as prophetic space and how they find it and was supported by the residents of the Tenderloin, YBCA, Neighborland, and the Tenderloin Museum. 
These research sessions will inform a publication that incorporates archival research, individual explorations, and scores for finding and cultivating prophetic spaces.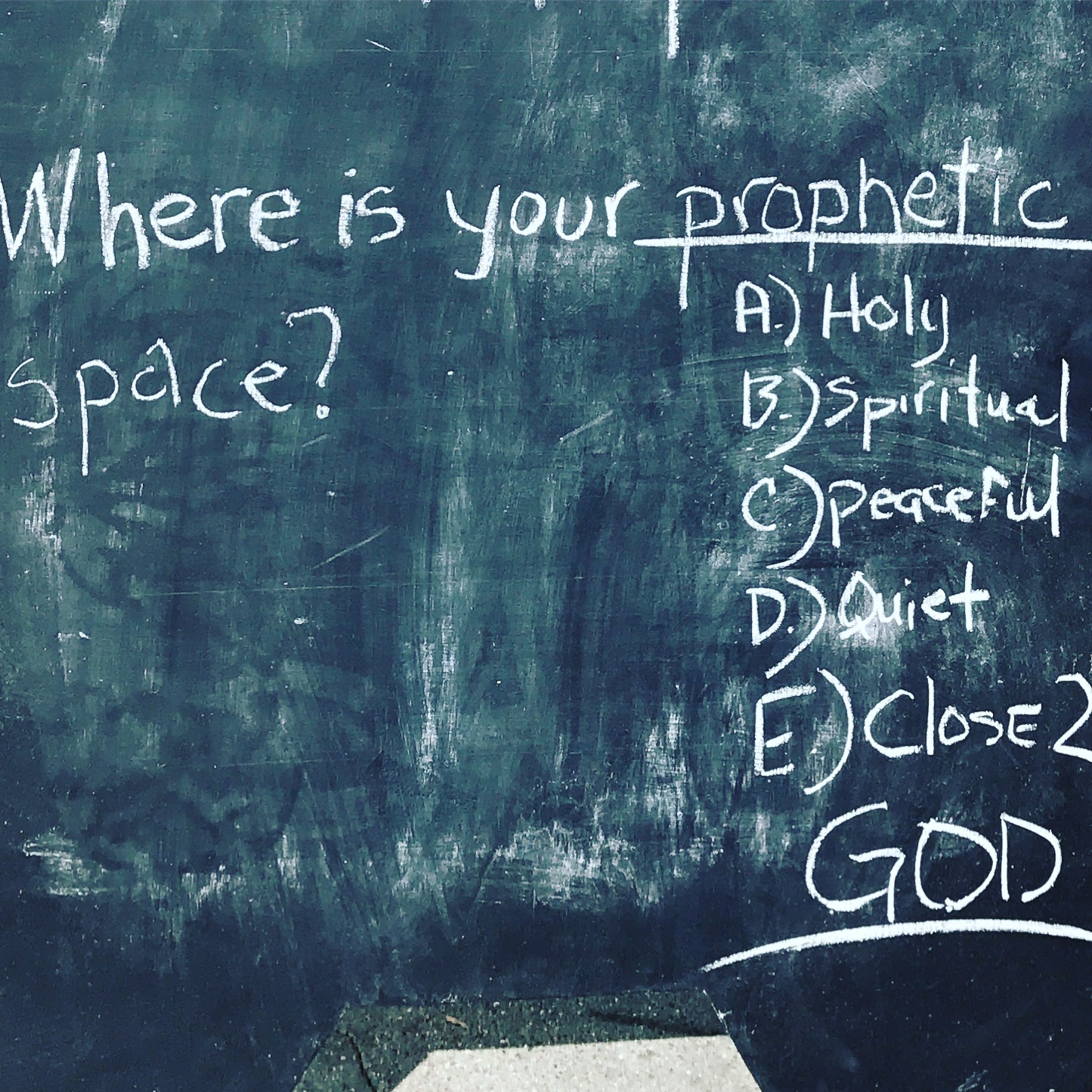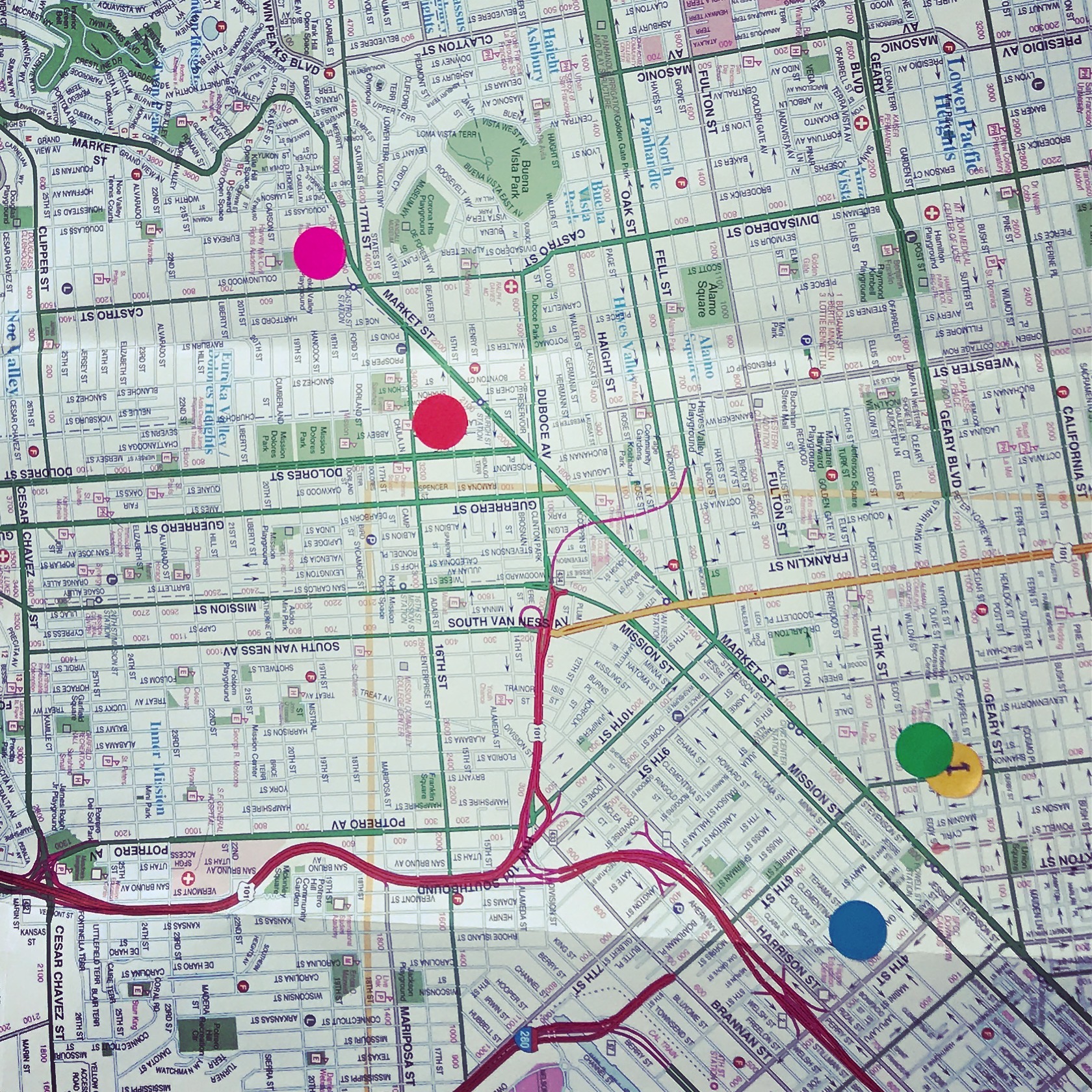 About Field Work
Field Work
is a new partnership between
YBCA
and Neighborland, with deep participation by the
YBCA Fellows
and supported by the
National Endowment for the Arts
. The goal of Field Work is to empower residents in San Francisco and Oakland to shape the development of their own neighborhoods.