About this project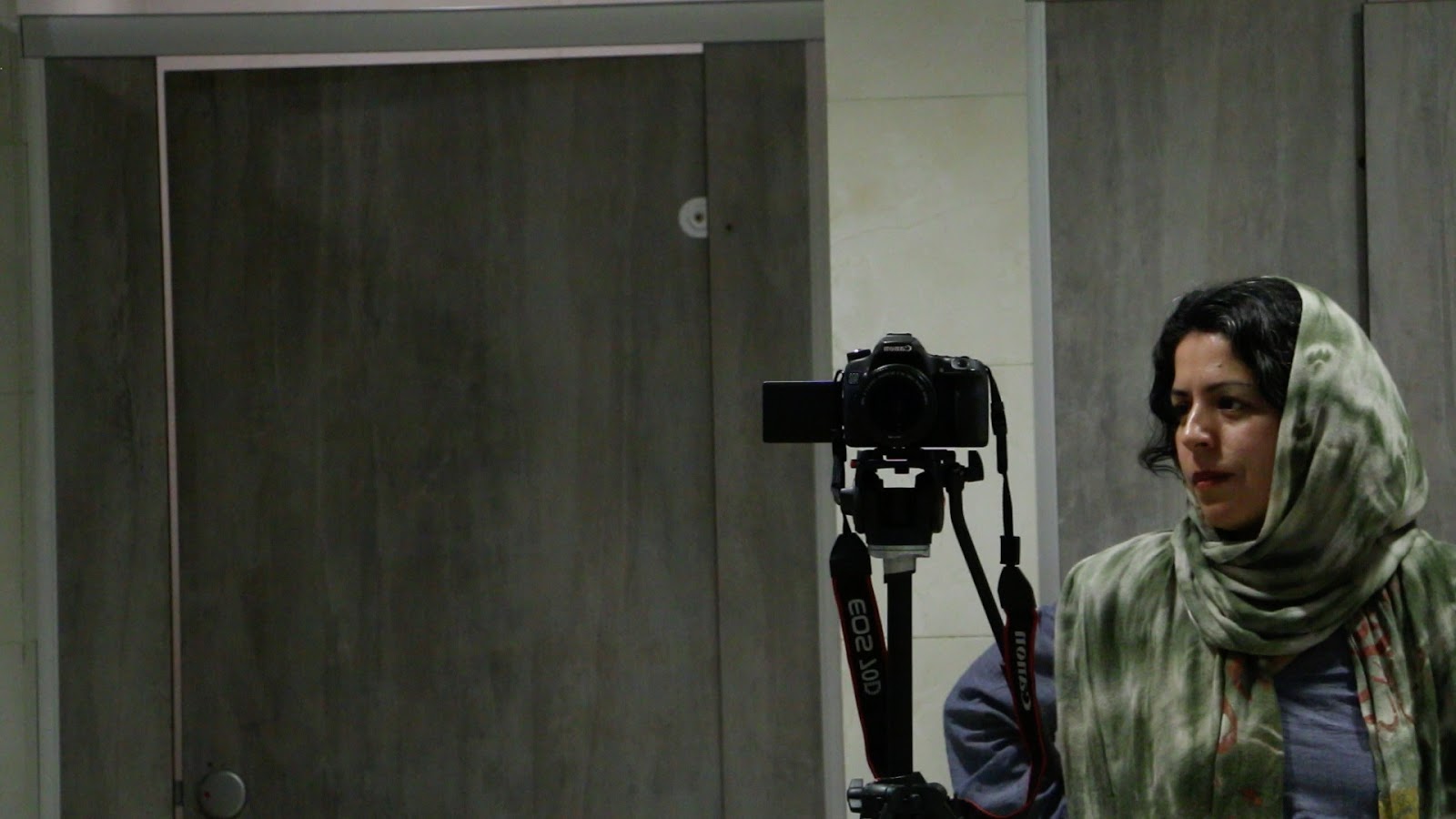 Iranian American filmmaker Sabereh Kashi is leading the Home Yet Far Away film screening and capoeira project in collaboration with Oakland International High School and the Ginga Mundo Capoeira to create a sense of home and community among recent immigrant and refugee students at their school campus.
Based on the filmmaker's personal experience as an immigrant, meetings with the students, and input from school administrators and teachers, the project was designed to engage students through five multi-sensory activities that will take place at the school in October 2017: 1) watching a documentary about a filmmaker's personal journey of seeking home and community in a culture in stark contrast to her native land, 2) sharing interactive conversations about self expression and storytelling with the filmmaker, 3) hearing a presentation from her Capoeira teacher about how the martial arts and dance form ties Afro-Brazilians to their roots, 4) watching a multicultural group Capoeira performance and 5) participating in an all-inclusive Capoeira class.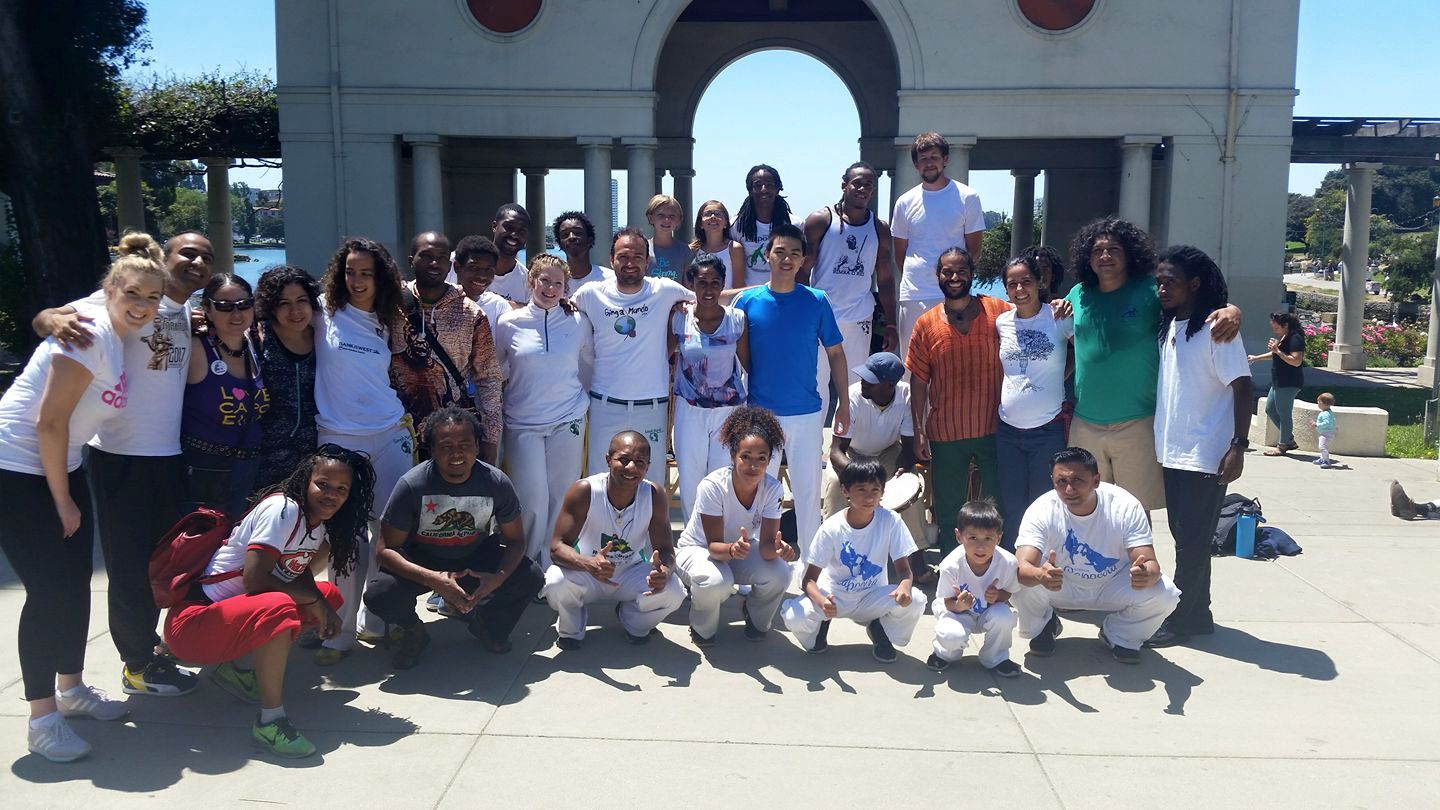 The Home Yet Far Away film screening and capoeira project will help create a sense of place in a school comprised of 100% recent immigrants and refugees. It will show them ways to share and hear stories that celebrate their own cultures, and allow them to learn about the many cultures represented in their school with curiosity, open-mindedness, and inclusiveness. The physical movements of capoeira will help relieve the tension of trauma of immigration they may experience in their personal lives. Guided by the capoeira teacher, they will learn to move together with their peers, which will help break barriers and give them a sense of place and belonging at their school. The project will also allow the students to provide on-line input to these and other related activities that will expand their sense of community at their school.
About Field Work
This project is part of a new partnership between YBCA, the YBCA Fellows, and Neighborland, supported by the National Endowment for the Arts called Field Work. The goal of Field Work is to empower residents in the San Francisco Bay Area to shape the development of their own neighborhoods. Sabereh Kashi, filmmaker with Home Yet Far Away will lead a collaboration in partnership with Oakland International High School students, administration, and teachers, and Gingo Mundo Capoeira Oakland instructors to help the school evolve as a prototype of an inclusive multicultural community.